Autodesk Education
Posted by

Date

January 7, 2018
Get set up for career success with Autodesk
We believe that learning is the key to your college and career success - that's why we're proud to support students, teachers, and academic institutions worldwide with free access to Autodesk software and learning resources.
Download free software
Learn, teach & connect
Autodesk gives students, educators, and educational institutions free access to our design software, creativity apps, and learning resources.
Join for free
As members of Autodesk Design Academy, students and educators can access free design software, along with free educational resources in manufacturing, construction, and production—including self-paced online courses, guided webinars, tutorials, industry contests, class projects, and curriculum for all levels.
Learn how to design and make a better world.
Prepare & excel
Advance your career by mastering the tools and workflows professionals use, and demonstrate your skill with Autodesk certification and expert recognition.
Millions of people worldwide use Autodesk tools to imagine, design, and create a better world. Advance your career by mastering the tools and workflows professionals use, and demonstrate your skill with Autodesk certification and expert recognition.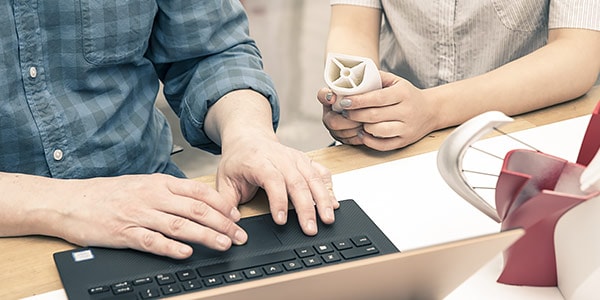 Autodesk certifications validate skills and knowledge to help advance careers in engineering, digital arts, architecture, and more.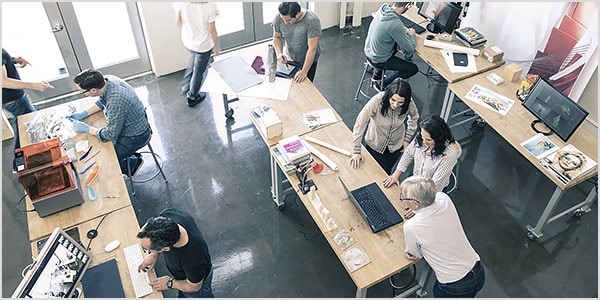 Autodesk's partners can help you embrace the future of design and engineering education.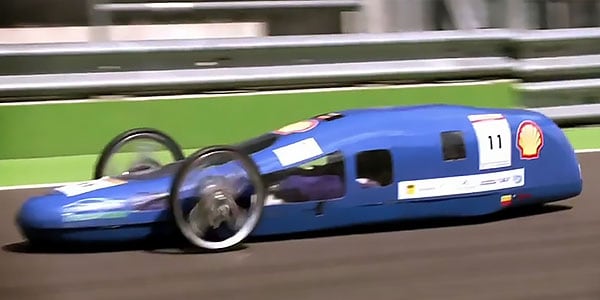 Project Lead the Way
Integrate Autodesk software into project-based learning for STEM curriculum and professional development. Project Lead The Way (PLTW) is a nonprofit organization and the nation's leading provider of science, technology, engineering, and math (STEM) programs. PLTW's world-class, activity-, project-, and problem-based curriculum and high-quality teacher professional development model, combined with an engaged network of educators and corporate partners, help students develop the skills needed to succeed in our global economy. PLTW students apply what they know, identify problems, find unique solutions, and lead their own learning.
To contact PLTW for your school and use free Autodesk software:
Please send an email to schoolsupport@pltw.org
Use the subject line: Autodesk Software for PLTW School – (Your School Name)
You'll receive a link from the PLTW Product Support team to help you get set up.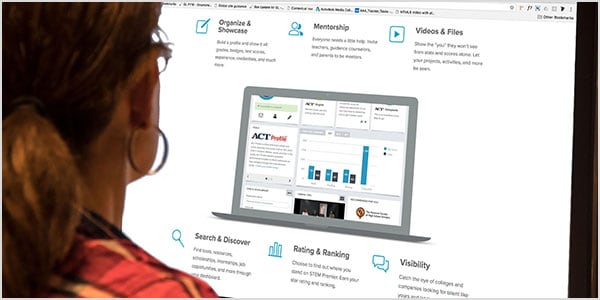 STEM Premier
STEM Premier is a first-of-its-kind digital ecosystem that allows students (ages 13+) to showcase their skills, discover tools and resources like Autodesk Fusion 360, and get connected to colleges and companies looking for the next generation of talent. Through a comprehensive digital profile, students put their talents on display while matching up with scholarships and exploring opportunities in education and industry. A growing list of colleges and companies use STEM Premier to discover talent, introduce their programs and opportunities, and directly connect with potential candidates – no matter where they are.
Joining STEM Premier is free.
Autodesk gallery & Pier 9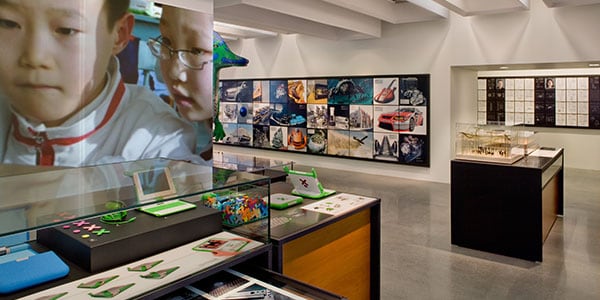 See the creative process in these examples of exceptional design and engineering created by our customers.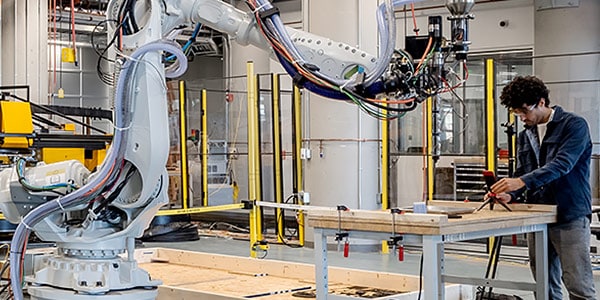 Meet the artists of Pier 9 and get a glimpse of their work created in our digital fabrication workshop.